I absolutely cannot believe I failed to post a single paragraph since last Fall! Since then we've added more dates to our Airbnb calendar, welcomed a batch of kittens, and been featured in a local paper!
In 2018 I blocked off a large chunk of dates on the Airbnb calendar. I just didn't think I could keep up with it. I quickly found that I missed it and I added more dates for 2019. We've been busy with that as well as the Notary Public, and other projects.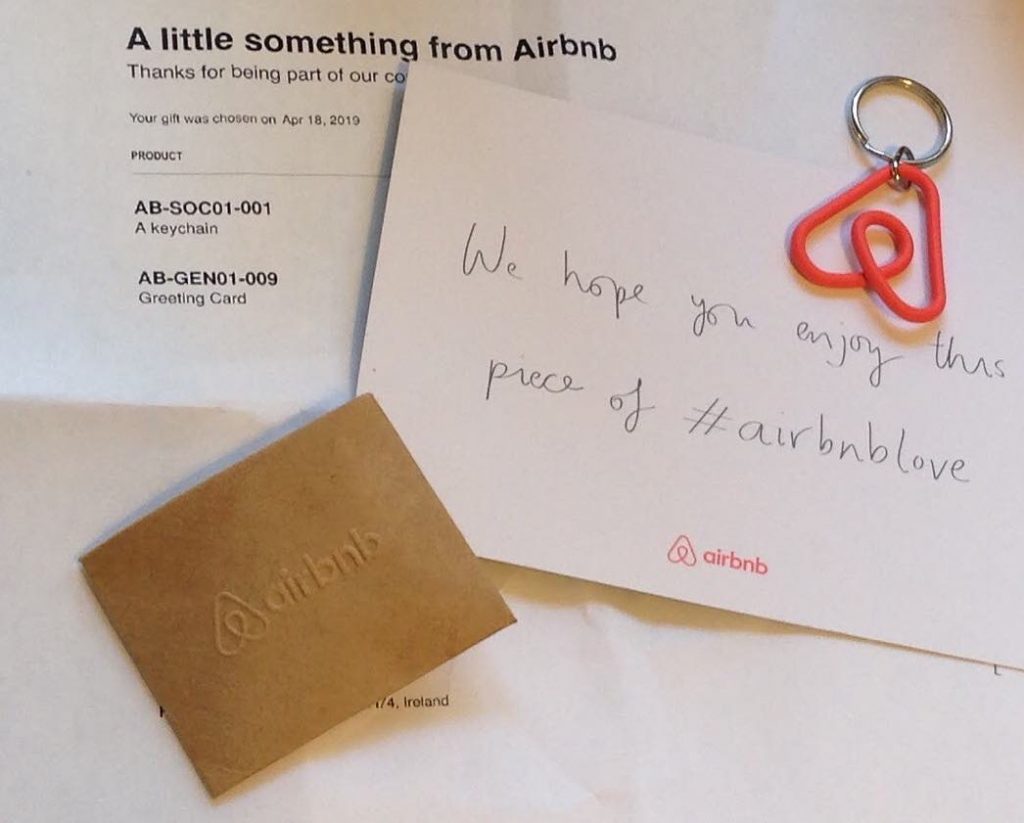 On May 11, 2019, we were blessed with a new batch of kittens. We have two boys and one girl. 🙂 I love kittens. I just hope I can get momma cat spayed before she blesses us again!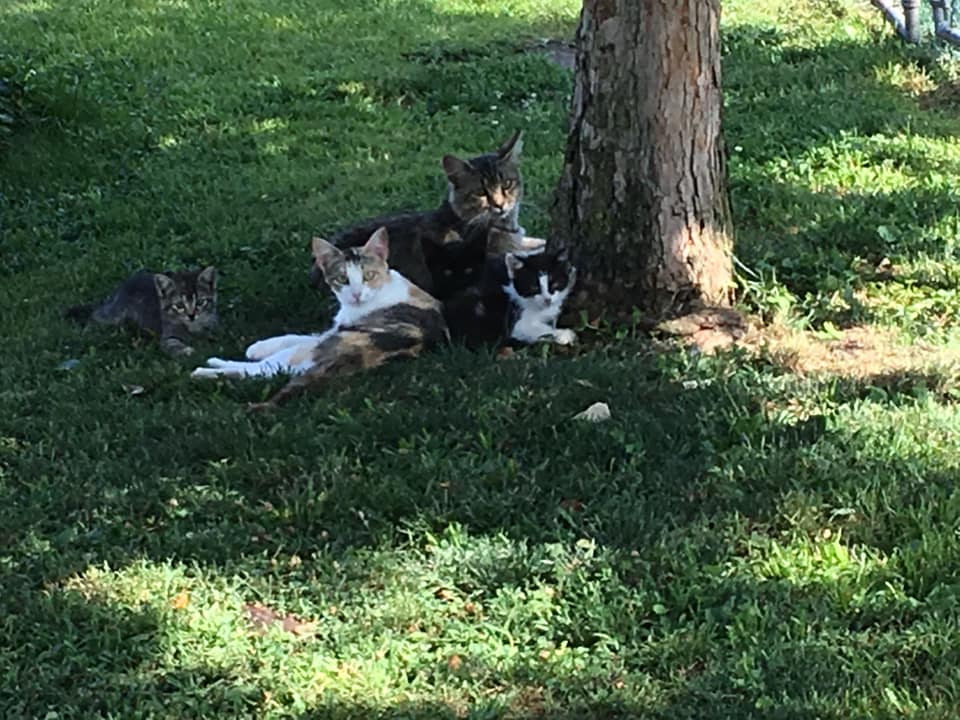 And the Airbnb got a plug in a local paper. Metro East published a great piece. I've got a digital version, not sure if you can read it.
Well, hopefully it won't be as long between posts next time. LOL