Robin A. Holstein
Welcome to the online home of Holstein House, my bed and breakfast, Weddings by Robin, and ... MORE!
Holstein House
Holstein House Bed and Breakfast offers a variety of soaps, scrubs, CBD products, and more along with a great BnB experience!
Weddings By Robin
Your Day, Your Way! I am a licensed officiant in the state of West Virginia. Find our more here.
Publications
I've written books on business, upcycling, nursery rhymes, and recipes. Find these and more here.
Holstein House
Book your stay now!
Holstein House is a 1920's era, two story, two bedroom American Craftsman style home. We purchased it in January 2016. One year later we started sharing it through Airbnb.
Joy Organics THC-Free CBD Products
With the passage of the 2018 Farm Bill more and more people like me have become openly interested in **THC-free ***CBD products. I say "openly" because prior to this about the only way you could experiment with CBD was through shady, back-alley transactions. There was no way of knowing if you were getting the real thing or a bag of parsley.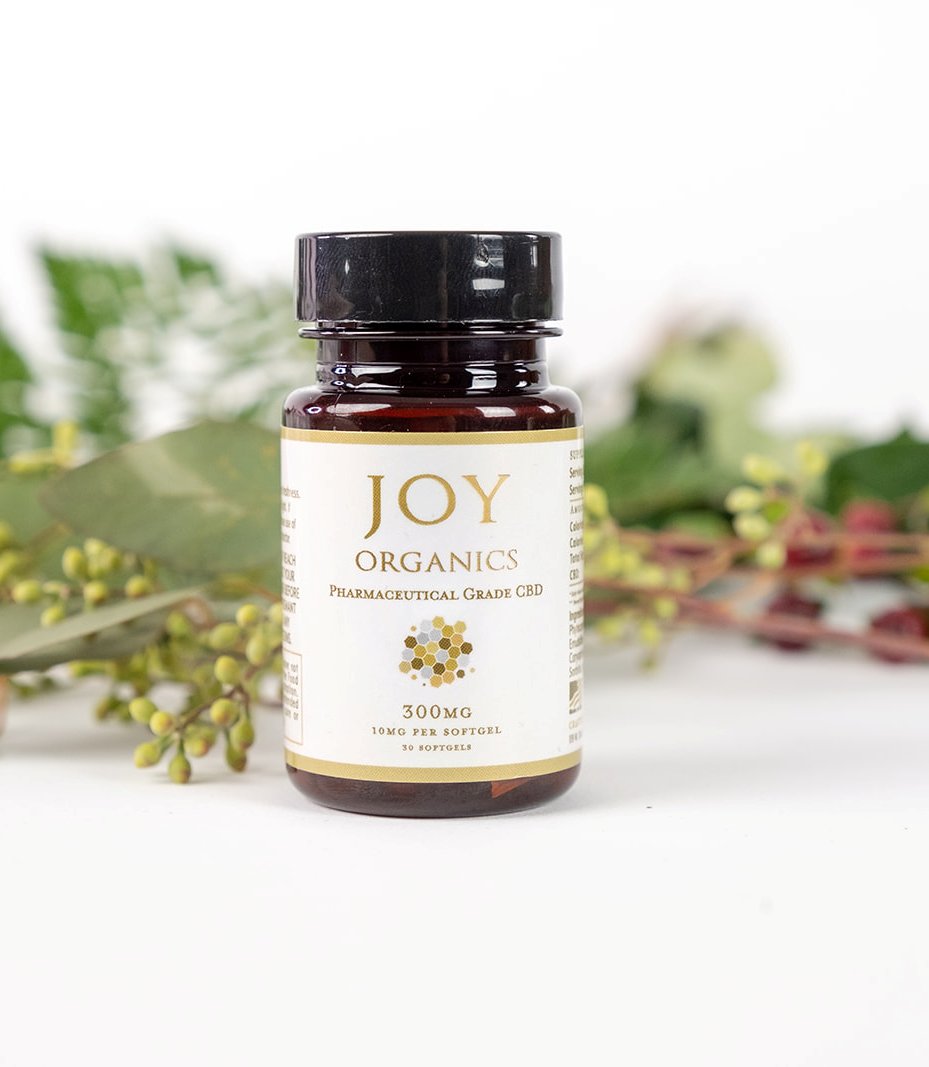 WEDDINGS by Robin
As a certified wedding officiant in West Virginia, I would be thrilled to help you have your day your way! Learn more about my services!
TESTIMONIALS
success stories
Welcome To Holstein House